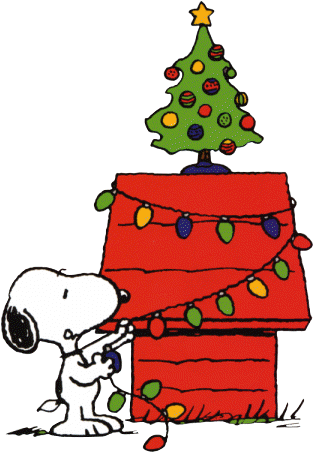 O
U
R
2
0
1
4
I
N
P
H
O
T
O
S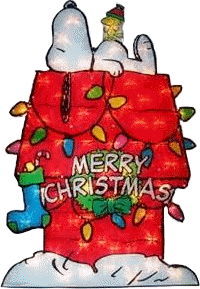 Dec '13:
No weddings to celebrate this year. Whew! Wayne and I went on a leisurely drive to Marysville on Christmas Day to check out Stevenson Falls. No New Year's Eve function at the Glenroy RSL so we "drowned our sorrows" with a bottle of champagne and watched the Sydney fireworks display on TV.
Jan '14: My very good Canadian-Dutch friend of 43 years, Prudence, arrived on the 2nd for a visit and we spent 12 wonderful days reminiscing, sightseeing and of course, lots of eating! We took Prudence on the Great Ocean Road to the 12 Apostles, showed her the sights in the CBD and followed that up with a trip to the more relaxed lifestyle in Lakes Entrance to take in a fabulous lakes cruise on the Thunderbird.

Feb '14: The day after a superb Valentine's Day dinner of Garlic Prawns Teppanyaki at a Japanese Restaurant, Wayne and I went on a pilgrimage to Singapore, Penang and Kuala Lumpur. Deej, Gen and their little girls, my niece Aisyah and her hubby Rishad joined us in Penang and onwards to KL to enjoy a family holiday.

We did a lot of touristy activities in Penang – visited Kek Lok Si Temple (Hokkien for "Temple of Supreme Bliss"), went on the Penang Hill Train (Penang Hill Funicular Railway) to indulge in drinks at David Brown's Sky Terrace at the top of Strawberry HIll (named so because its first owner, David Brown, had grown strawberries there), took the buggy ride tour and sampled the local fare at Gurney Drive Hawker Stalls. We also went on foot for at least 200 km. to check out the vibrant showcase of street art in George Town and Wayne's old stomping grounds during his RAAF posting there.

While in KL, we enjoyed some wonderful dining experiences from Chinese Dim Sum to Japanese cuisine. Coincidentally, Prudence's daughter, Jennie and her husband, Paul, were in town during their travels in S.E. Asia so we had a "catch-up" session at the Satay Station. It was great reminiscing about the good times we'd shared in the '70s in Singapore when Jennie was a mere schoolgirl… All too soon, it was time to say goodbye to our families and head back home. It was certainly a holiday to remember.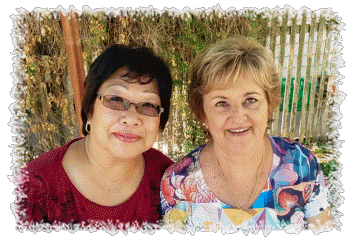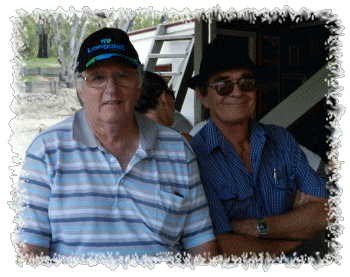 Mar '14: The day after our arrival back in Melbourne, we jumped into our car and drove up to Echuca to re-kindle our friendship with Rae and Gavan who had travelled down from Townsville for a wedding. [Wayne and I first met in Singapore through Rae.] We joined their clan in a Murray River cruise on the PS Pevensey and with so much to catch up on, our jaws were aching by the time we said our good-byes!
Deej slipped into Melbourne on the 13th to attend a mate's wedding – was great to have him stay with us for the week, just wished the whole family were here, too.
Apr '14: Sharon's jaw dropped to the floor when Wayne offered a mother-daughter holiday as a Mother's Day present this year and she applied for a new passport the very same day! For Sharon, this was an overseas holiday of a lifetime, (her first in 23 years) and for me, a second term of no kitchen duties!!! We flew out of Melbourne on the 30th to begin our three weeks' holiday.

May '14: We crammed as much as we could into our five days in Singapore. Knowing Sharon is a huge Hello Kitty fan, Aisyah had organized a surprise bus trip to Sanrio Hello Kitty Town at Puteri Harbour in Johor Bahru. Next on the agenda was a visit to Gardens by the Bay, followed by a Singapore River cruise and of course shopping at Mustafa Centre. We ended our stay with a Singapore Flyer experience. Next stop – Cambodia…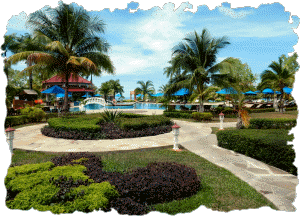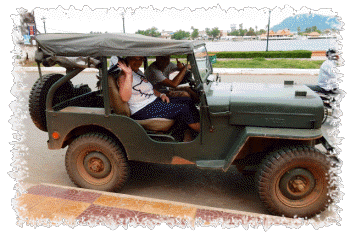 Deej, Gen and Stella met us at Phnom Penh International Airport and we all spent a night in Phnom Penh for Sharon's dental appointment before the drive to Kampot, a serene riverside town associated with super cheap massages, a Bokor Mountain tour, a sunset river cruise and a fireflies night cruise. Mother's Day was celebrated in style with a weekend stay at a resort in Sihanoukville. Sharon enjoyed "Jeeping" expeditions with Deej, an ancient wat tour and kayaking while I luxuriated in being pampered with various salon treatments. It was lovely spending time with the family and friends but all too soon it was time to bid them farewell.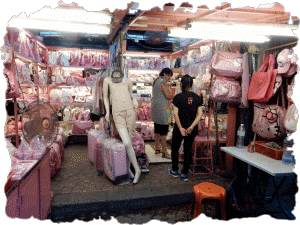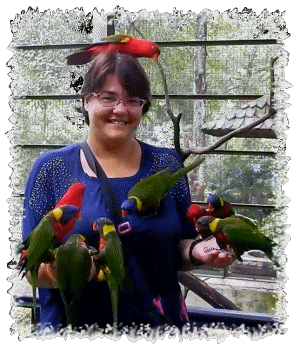 Last leg of our trip was Kuala Lumpur where we were joined for a weekend by Aisyah & Rishad and together, we gallivanted here, there and everywhere in pursuit of good tucker. After we parted company, Sharon and I did some touristy stuff – shopping in Chinatown, checking out the Butterfly Park and KL Bird Park. We wished our holiday was just beginning but unfortunately, all good things must come to an end so we packed our bags and caught a premier class flight home… What a super-duper holiday we had – one that will be cherished for years to come. We remain eternally grateful for Wayne's generous gift. We are indeed blessed.
Jun '14: This was a quiet month as Sharon and I came back to earth and re-settled into our normal routine.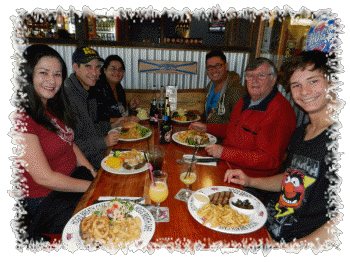 Jul '14: Wayne's birthday was celebrated with a family dinner at Hog's Breath Cafe in Epping and we celebrated our 29th wedding anniversary with a feed at a Japanese Restaurant the day after a "Christmas In July" work function at Moonee Valley Racing Club.
Aug '14: Aisyah and Rishad arrived on the 1st for their first snow experience. Wayne took a week off work and we went to Mt Buller while there was still plenty of snow. We took them to Sovereign Hill, spent 2 days at Lakes Entrance for a cruise around the Gippsland Lakes and also did the Royal Cave tour in Buchan. Of course I took them on a tram ride to the CBD – to Queen Victoria Market, Southbank, etc. After 10 days, they left with bulging suitcases filled with souvenirs and healthy treats (chocolates, cookies, snack bars…) We sure had a lot of fun.
Sep '14: I had to pinch myself to make sure I wasn't dreaming as Wayne & I set off for yet another overseas holiday! 3 nights in Singapore – our days filled with eating, shopping, Singapore Zoo visit and socializing with my Singapore family before going to Cambodia to join in Deej's 41st birthday celebration. Our holiday concluded with three nights' stay in KL for a spell of "R & R".
Oct '14: After a short breather, Wayne and I again locked up our house and went on a multi-purpose road trip to Queensland – to visit Mum Merle, Jillanne and John, attend a RAAF Reunion on the Sunshine Coast, visit mates in Noosa, buy seafood in Ballina and check out Ebor Falls. With my rather nice win at the pokies during the reunion, I bought a Nikon Coolpix P600 camera. It impressed us so much that Wayne lashed out and bought himself one, too! We gave our new cameras a good work-out at the Ballarat Bird World soon after our return to Melbourne.


Nov '14: Mikey's 18th birthday was very much a low-key family affair with a paintball game day planned for after the Christmas season. My 64th birthday was celebrated with flowers from Wayne's boss, fruit box delivery from Nina, a yummy birthday cake made by Sharon, a trip to Kyabram Fauna Park and cash gift from Wayne and another cash gift from Deej plus a video call from Cambodia with the granddaughters singing a birthday song. I was thrilled to bits to receive so many birthday good wishes from my Facebook friends this year. Oh, what a feeling!
In conclusion, it has been a fantastic 12 months for me and mine and I hope yours has been just as exciting. As the time comes for us to farewell the old year, may I take this opportunity to wish you all a memorable Christmas and a happy, healthy and peaceful 2015.(Please click on thumbnails to view larger images.)
MERRY CHRISTMAS!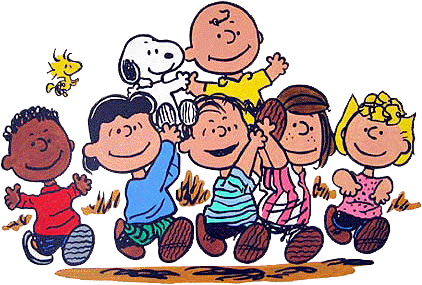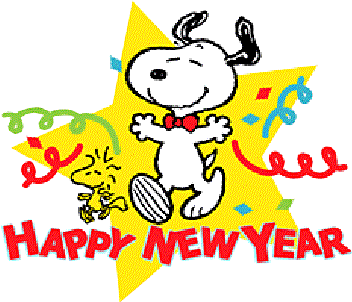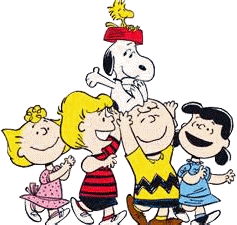 From
Mona, Wayne & Tribe


Copyright â°±4 OzLadyM
Please do not use any material on this website without my permission. Thank you.